Regarding Anti-Asian Violence
Friday, March 26, 2021
Dear North Carolina Japan Center Community Members,
My name is Jonathan Brewster, director of the North Carolina Japan Center, under the Office of Global Engagement, at NC State University. I hope this communication finds you all safe, healthy and well.
As you are all aware, on Tuesday, March 16th, eight individuals, six of whom belonging to the Asian American and Pacific Islander (AAPI) community, were killed in Atlanta, Georgia. This was a tragic, deplorable, and avoidable act – make no mistake, this was a hate crime, and simply the most recent event in a series of violent attacks against members of the AAPI community in this country. On March 18, Chancellor Randy Woodson issued a statement regarding this and other instances of anti-Asian violence. We at the NC Japan Center support the Chancellor's words, and add our thoughts, here.
The recent swell in violence against our friends, family and colleagues in the AAPI community can be reasonably associated with false, bigoted and uninformed connections being made between Asians and Asian Americans, and the COVID-19 pandemic.
This is not the first time Asian Americans have been scapegoated over global events. During WWII, President Franklin D. Roosevelt issued Executive Order 9066, targeting Americans of Japanese descent, stealing their property, assets, and very way of life, before forcibly "relocating" them to internment camps across America. The reasoning given at the time, was that the risk of espionage from Japanese-Americans justified this clearly unconstitutional action. In reality, nothing could have justified this action.
After the War, those Americans of Japanese descent who survived were released without having their lands and property restored to them, into a hostile country – their country – our country. I had the opportunity to interview Mr. George Takei in 2019, when he published his book They Called Us Enemy, which chronicles his and his family's experience being among the over 120,000 Japanese Americans who were imprisoned here on American soil during that dark chapter in our history. I highly recommend reading his book.
When we see what is happening – this rise in racist violence against members of the AAPI community, we can often wonder: "What have we learned?" It would be natural to feel that we haven't grown at all, as a country. In either case, it is up to us. It is up to us to not tolerate any bigotry, xenophobia, and racism – to actively speak out and fight against this kind of rhetoric and violence, and to support and protect our friends, colleagues and family in the AAPI community. To read more about the context surrounding anti-Asian crime and sentiment in our state and country, ways to combat it, and additional resources, I urge you to read the statement released by "NC Asian Americans Together".
We have a long road ahead, but we can see a brighter day and give it to the next generation. Our diversity gives us strength. Here at NC State we know "…the strength of the Pack is the Wolf, and the strength of the Wolf is the Pack"– so let's stand together against bigotry, xenophobia and racism.
Sincerely,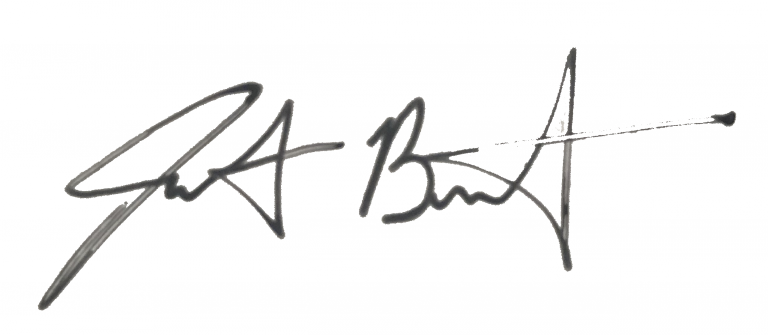 Jonathan Brewster
Director, North Carolina Japan Center
Office of Global Engagement
North Carolina State University