What We Do
Promoting Business Ties with Japan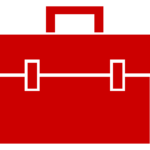 North Carolina's economic relationship with Japan was the primary consideration behind the NC Japan Center's creation, and remains an important focus of Center activities. The Center cooperates with state and local economic development agencies and business organizations to foster increased exports to Japan and to facilitate Japanese investment in our state. We endeavor to make North Carolina a welcoming environment in which Japanese people can live and work, and Japanese companies can do business.
Fostering Academic Collaboration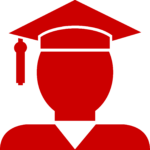 The NC Japan Center promotes Japan-related studies and linkages at our home institution, NC State. The Center is also a statewide resource and assists pre-college educational organizations, as well as other colleges and universities in North Carolina, to enhance Japan-related instruction.
Serving the General Public
The NC Japan Center seeks to foster a greater understanding of Japan in North Carolina and to welcome Japanese people who come to North Carolina, helping them adapt to and thrive in their host state. We also host numerous cultural events, workshops, and a full range of non-credit Japanese courses throughout the year to educate the North Carolinian public about Japanese culture and language.